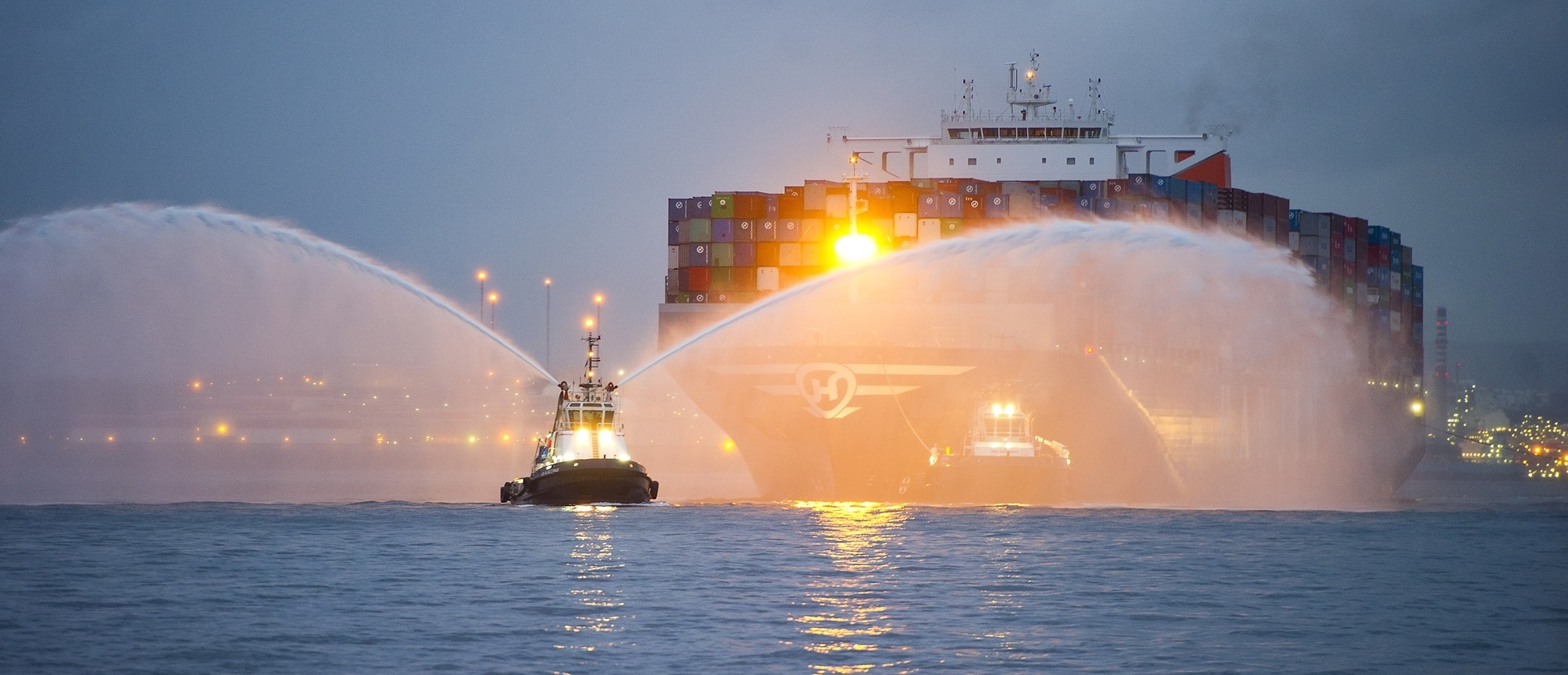 The Port of Algeciras rounded off 2015 with Total Throughput figures of 98.2 million tonnes of general cargo, a record year that saw a 3.4% cargo increase over the previous year.
Container throughput remained stable at the 4.5-million-TEU mark, although there was a significant increase in fully-laden import-export containers.
Among the outstanding returns, 2015 witnessed 290,734 HGVs working the regular lines over the Strait, with more than 239,000 (up 5.4%) opted for the Algeciras-Tanger Med route; another highlight was the return of 27.2 million tonnes of Liquid Bulks (up 8%).
On another front, total bunker figures reached 3.2 million tonnes (down 10%).