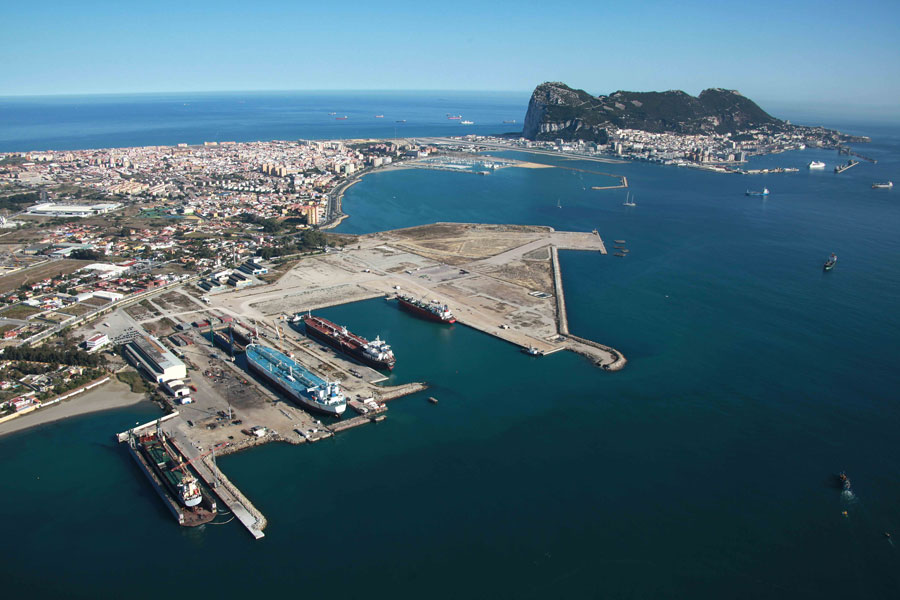 Over the last few years, our port facility at Campamento has clearly demonstrated its excellent conditions, not only for accommodating one-off projects – such as the Monaco Floating Quay or the Adriatic LNG Project (the first off-shore liquid natural gas terminal in the world) – but also for ship repairs.
At Campamento is located Cernaval Shipyard offering a large graving dock with its 400 m. long by 50 m. wide dry dock and 176 m. long x 26 m. wide floating dock makes the Port of Algeciras Bay the benchmark for ship repairs and conversions services.
The Port of Algeciras Bay is currently under massive development in the North-West area of our Bay. Once the project is fully completed, Campamento will provide an extra 96 hectares of surface area for our Port's future evolution.