CEPSA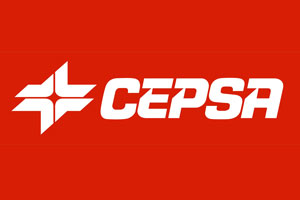 CEPSA's "Gibraltar-San Roque" refinery is fitted out with piers and a sea-island anchored at 60 metres depth, where oil-tankers of up to 350,000 tons DW can moor and unload up to 12,000m3/hour.
The refinery has a capacity to distil 12 million tonnes of crude per year. The port that is located within the facility has seven loading and unloading berths on a 1,467-metre-long pier, plus another terminal dedicated exclusively to barge activities. Ships of up to 175,000 tons DW can berth at the facility, whose drafts vary from between 6 and 20 metres depth.
Cepsa Gibraltar - San Roque
Puente Mayorga, s/n
11360 San Roque
+34 956 02 30 00

EXOLUM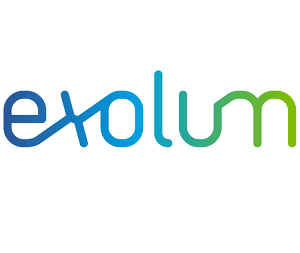 EXOLUM runs a facility on the Port of Algeciras' North Breakwater to receive products from tankers. The North Breakwater is used to load barges at a maximum rate of 500m3/hour. Having expanded the capacity of their facility on Isla Verde Quay, CLH now occupies a total 203,144m2 surface area at the Port of Algeciras.
In 2014, EXOLUM passed a €7-million investment scheme that is set to upgrade their hydrocarbon blending service at this facility.
EXOLUM
Muelle de la Isla Verde, s/n
11207 Algeciras
+34 956 60 04 00
VOPAK TERMINAL ALGECIRAS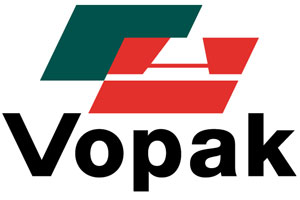 Isla Verde Exterior Quay houses Vopak Terminal Algeciras' hydrocarbon and liquid bulk storage and distribution terminal. It has a 403,000m3 storage capacity with 22 tanks and a pier for ships of up to 225,000 tons DW.
Vopak's new expansion project is set to see their nominal storage capacity grow by an extra 880,803m3 with 36 more tanks planned to be built, making a grand total of 1,286,649m3 storage volume. At the same time, three new berthing points have been planned in the project, including all the required auxiliary equipment and pipework to load and unload tankers from the pier.
Vopak Terminal Algeciras
Explanada Isla Verde Exterior, s/n
11207 Algeciras
+34 956 02 86 86