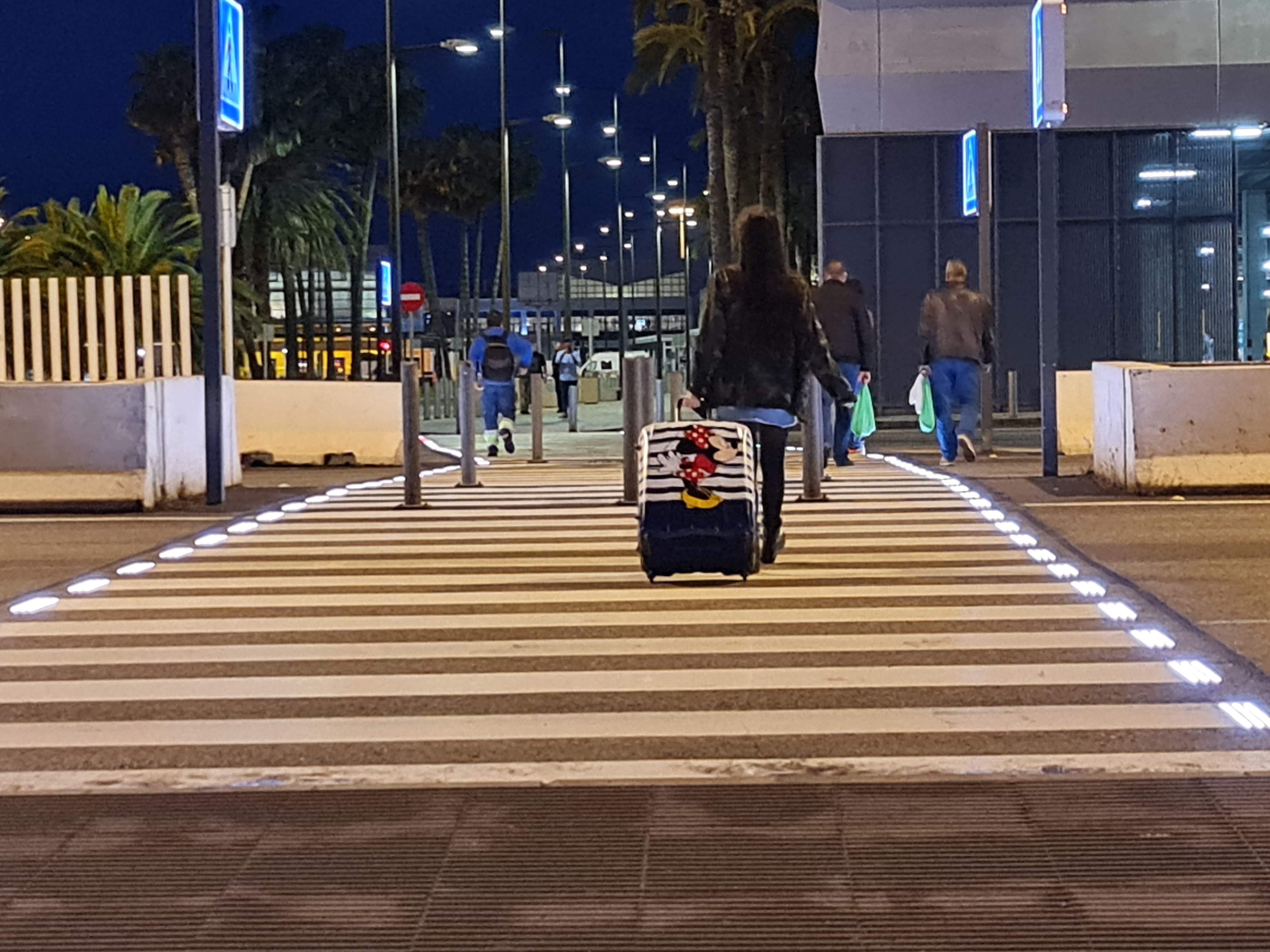 -  
Accesses to the Port of Algeciras are open.
-  
Both container terminals APM Terminals Algeciras and TTI Algeciras are fully operational.
-  
Roro Traffic for Goods are fully operational
    Connection with the port of Ceuta: fully operational. 
    Connection with Tanger Med Port: fully operational. 
    Connection with Tangerville Por: fully operational. 
-  
The Boarder Inspection Point (PIF) is fully operational.
-  
Ships calls: 
All incoming ships must submit, as usual, the Maritime Declaration of Health (MDH) 24 hours before calling at port, in which the ship's master must declare whether there is any illness or suspected illness on board, together with a list of the last ten ports called at.
The Port of Algeciras is considered a strategic infrastructure for the Spanish supply chain integrated in the international logistic network. Hence, the Port of Algeciras along with the collaboration of its Port Community will overcome all together successfully this worldwide sanitary emergency, undertaking further efforts actively if required.