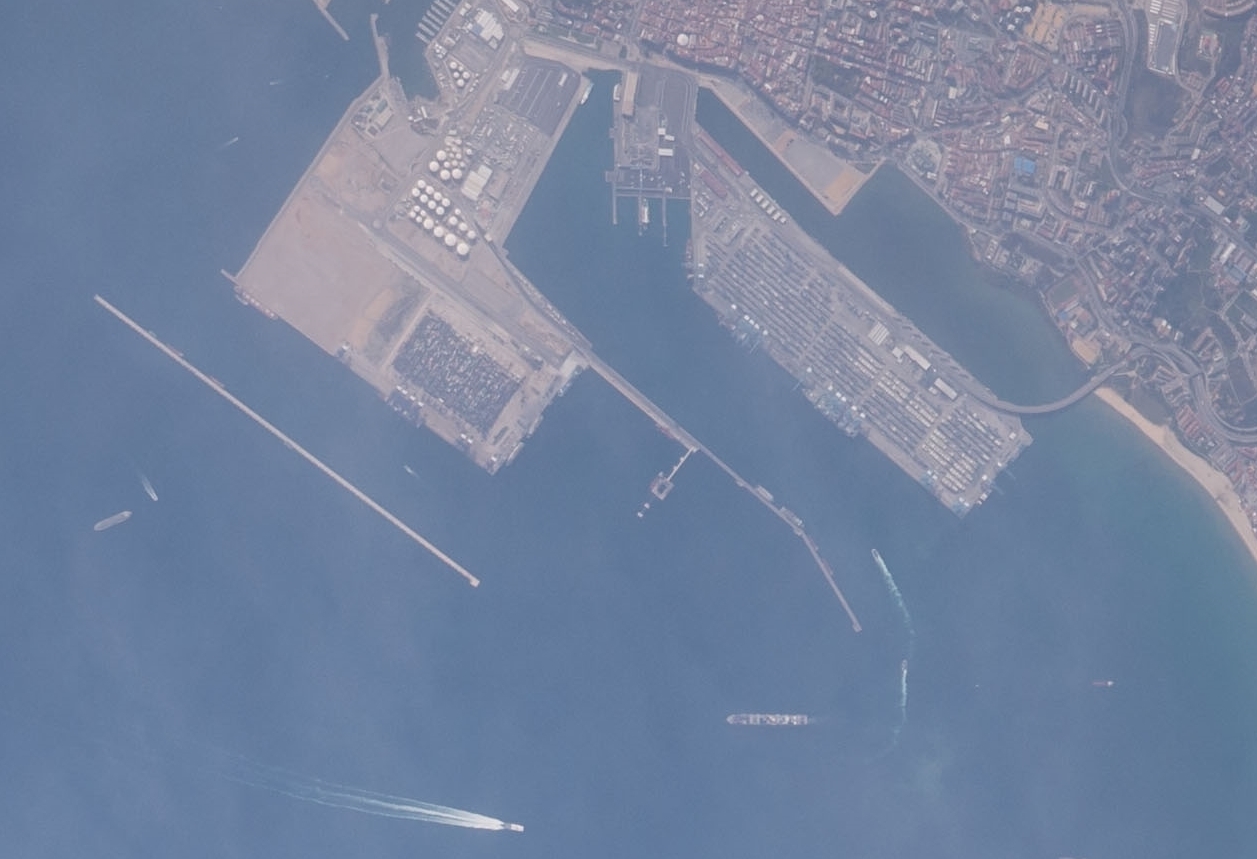 The Port Authority of Algeciras Bay's resolution launching the international public tender to construct and run a third container terminal at the port of Algeciras (Spain), was published 1st August 
Companies interested may submit bids for a public terminal or a dedicated terminal on Isla Verde Exterior. The licensing term shall be 50 years. The area, 30.5 Hectares (37 Hectares including public zone), located in the southern part of Isla Verde Exterior next to the intermodal freight railway terminal, has a quay's 680-metres berthline, to be extended by a further 130 m in order to reach a total quayline of 810 metres with a 18.5-metre deep draft. which shall include automated solutions.
Bids, which shall include automated solutions, can be submitted until 31st october 2017
The 2 container terminals currently operating at the Port of Algeciras handled in 2016 a 4.8 million TEUs joint throughput, an increase of 5% over the previous year.